Spekkel LCS Sales Pro - Webinar Special
Includes lifetime access to Spekkel Membership and private accountability group
Get Access to the Spekkel LCS Marketing System and Done For You Setup to Put Your Business on Autopilot
Here's What You Get...
- Spekkel Membership ($1,997 value)

- Simple Sales System Crash Course($497 value)

- LeadGen Monopoly ($497 value)

- Weekly Coaching Calls ($5,964 value)

- Marketing Template Pack ($600 value)

- Future Upgrades Included ($1,997 value)

- LCS Sales Pro Package ($7,391 value)

Step 1 - Select which payment option works best for you...
Step 2 - Leave a comment below and let us know what you learned...
Step 3 - Click the button below to download the cheat-sheet for this training...
Enrolling in this program does not guarantee you anything. It is a fact that our system can get you results; however, there is a certain level of work that needs to be done in order for the results to become real. this is not a get-rich-quick opportunity, nor is it a Magic Bullet that will solve all your problems by enrolling. we will certainly do everything in our power to help you succeed with your business but is going to take some work. We're willing to do our part and we hope that you're willing to do yours. Together we will succeed and we look forward to developing a great relationship with you and your business.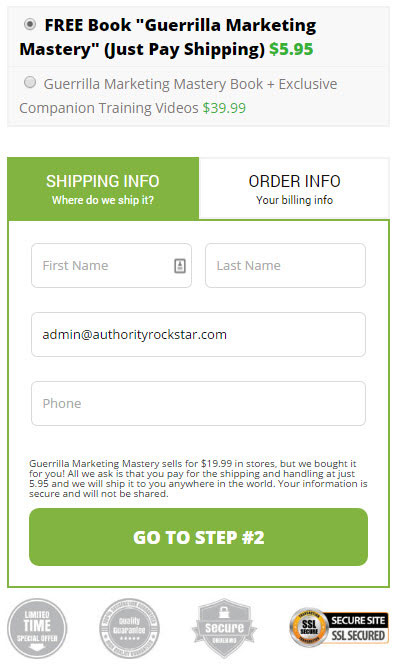 © Copyright 2017 - Spekkel.com - All Rights Reserved